Our Team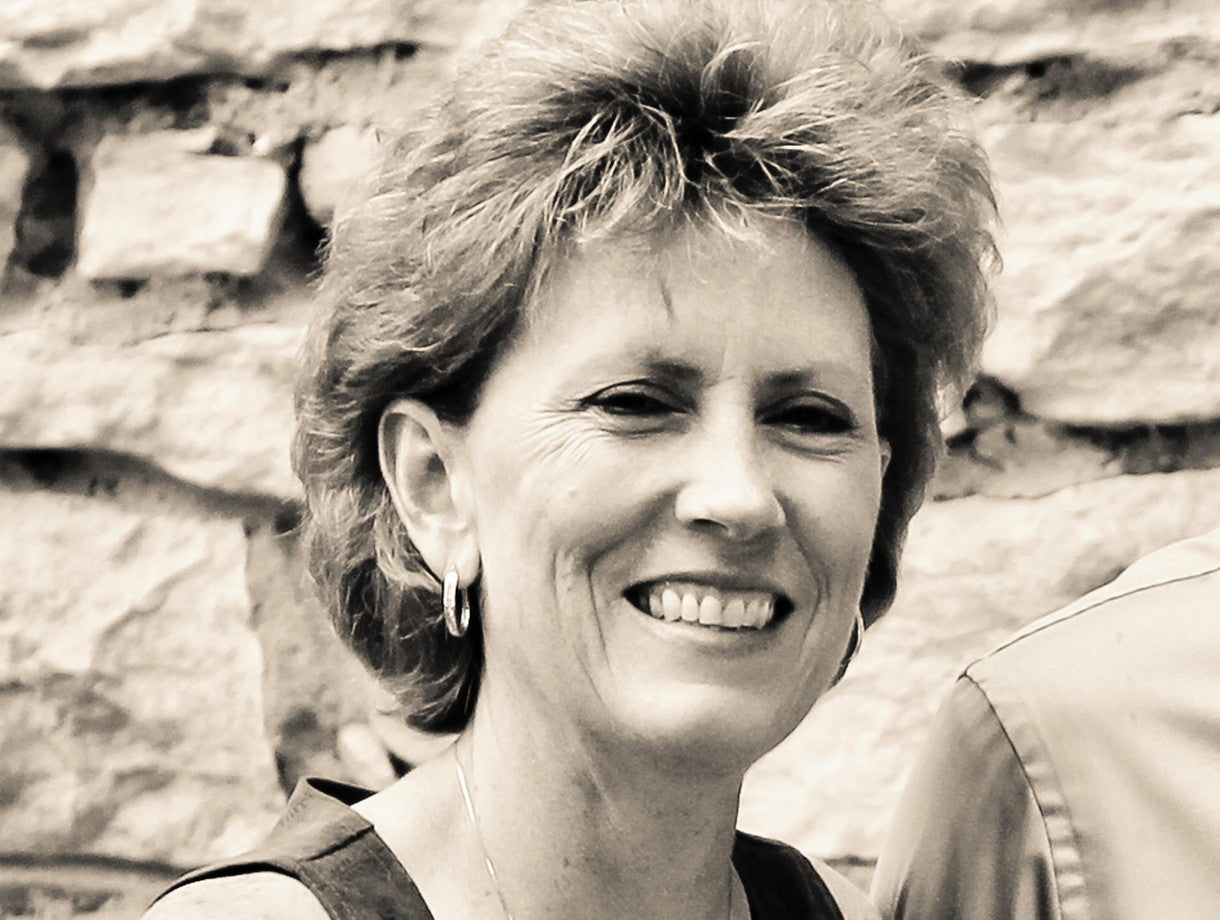 Sherri
Co-Owner
Entrepreneur + Public Relations
Mom to Bella, spunky 7 year old West Highland Terrier
Lover of hiking, biking and everything outdoors
Working hard to spread God's word and help all rescues everywhere.
Sherri@pets4christ.com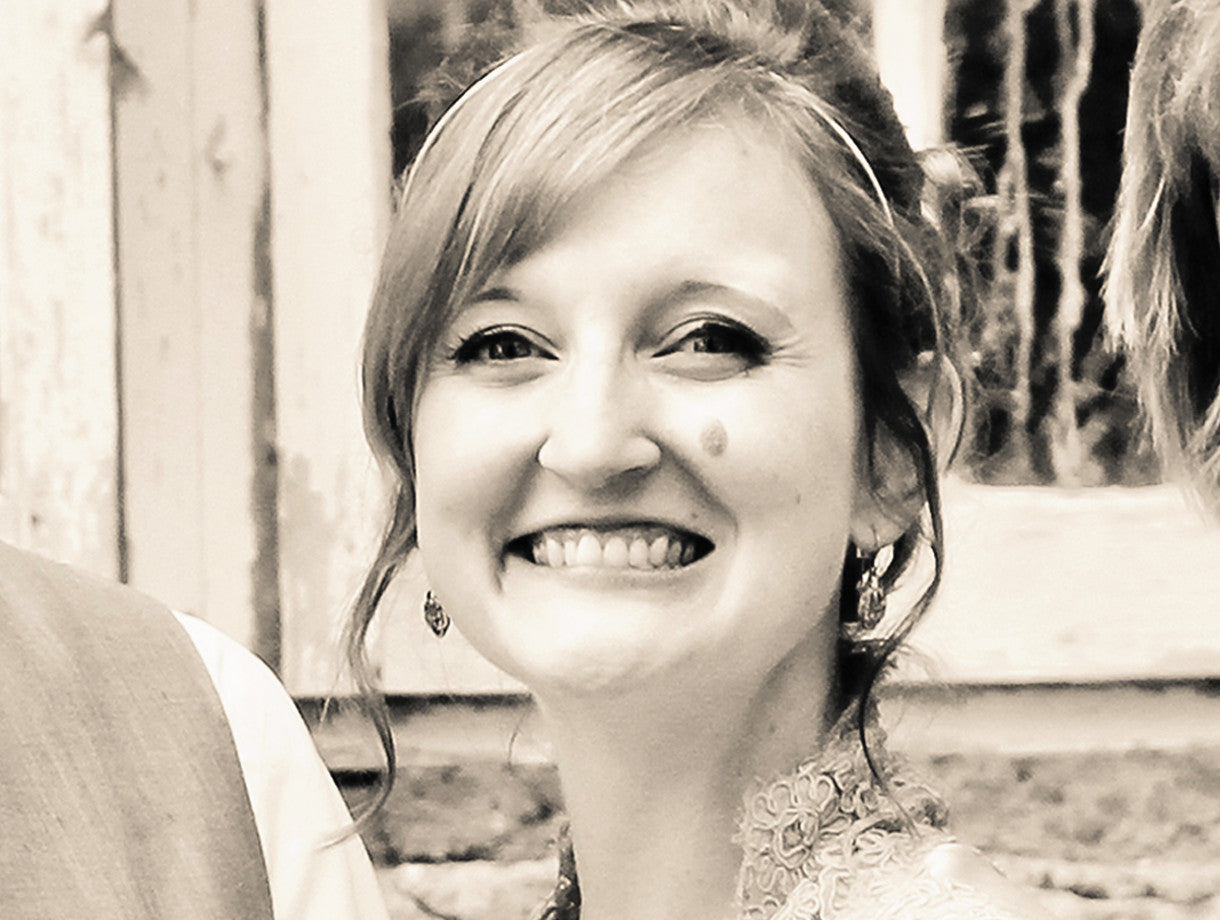 Melissa
Co-Owner
Design + SEO Rookie
Mom to Archer, playful 5 year old Black Lab
Lover of organizing, motorcycle rides, and tacos.
Has the goal of spreading joy and love to all dogs.
MelissaSue@pets4christ.com
Monday - Saturday 8am to 6pm EST, Sunday 9am to 5pm EST.
Get in Touch
We love to hear from you! Feel free to contact us with any questions, suggestions or of how we can be of service to you. We will be contacting you as soon as possible upon submission of this form.